Giving Opportunity
Supporting the Our Redeemer Students
A fundraiser to support the mission of Our Redeemer School
About this Giving Opportunity
$25,348.00
Donated of $30,000.00
The BBQ Cookoff is Our Redeemer Lutheran School's largest fundraiser, which raises funds to provide the school and students with essential needs for their academic and athletic learning.
With COVID-19 postponing the Cookoff until further notice, this online fundraiser is intended to ensure there is no negative financial impact on the school and students. Money raised from this will help provide essential technology needs, including chromebooks and classroom smart boards and a variety of athletic needs, such as equipment, uniforms, game fees and more.
Here is a small glimpse on the impact Our Redeemer Lutheran Church with School has on the students and staff: https://www.facebook.com/ORLCSDelavan/videos/685689888586908/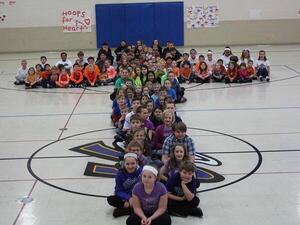 Causes in this Giving Opportunity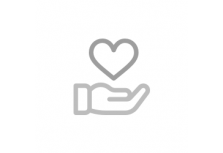 Delavan, Wisconsin, 53115, United States
How Donations Work
Click any 'Donate Now' button and then decide your donation amount. You will then be forwarded to your payment processor of choice. Once your donation has been processed it will be sent to your charity of choice.
Need Some Help?